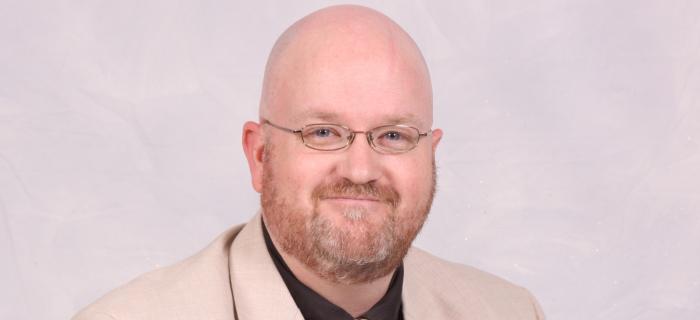 Todd Lamson has been our Musical Director since 2006. Todd is a graduate of Plymouth State College with a BS degree in Music Education and a Masters in Music Education from the University of Illinois. Since becoming the Manchester Musical Director, the chorus has won the spring chorus contest for the Yankee Division of the Barbershop Harmony society every year and has placed as high at 3rd in the Northeastern District Chorus contest. Todd has also led the chorus to produce one of the most popular and entertaining annual chapter shows in New England.
Todd is a certified instructor for a Society-wide program "Outstanding in Front" and is a certified director in the Society's "Chorus Director Workshop Intensive" program. He has served as an advisor and District Vice President for the Young Men in Harmony (now Youth in Harmony) program. He was the lead section leader and Associate Chorus Director from 2001 through 2003, sang lead in the Board of Directors quartet and two Northeastern District Champion Very Large Quartets.
Todd grew up in Manchester, joined the chapter at age 11, and attended Manchester High School where he performed with the Roundtable Singers. He now lives in Portland, Connecticut with his wife and two daughters.